Awareness Campaign
Residential Project
New Administrative Capital
East Cairo
Renowned Celebrity Takes Center Stage in OOH Campaign to Promote OUD's J'noub in Greater Cairo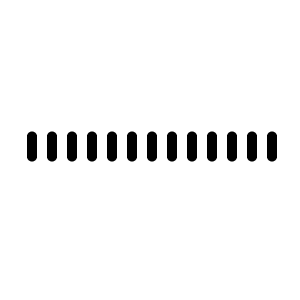 OUD (Oriental for Urban Development), a subsidiary of the esteemed Oriental Weavers Group, has gained a reputation for creating exceptional projects in highly sought-after locations that capture widespread attention. With notable developments in New Cairo's Fifth Settlement and the New Administrative Capital in East Cairo, OUD has recently made a striking return to Greater Cairo's OOH advertising scene after a discreet hiatus of four years.
Their latest appearance comes in the form of an out-of-home (OOH) branding campaign that employs minimalist visuals to highlight OUD's extensive portfolio of over 25 real estate projects spanning more than 25 years of industry experience.
In 2023, OUD has chosen to resurface through a captivating campaign aimed at addressing one of the major concerns among property buyers - the upfront payment for underdeveloped projects. To alleviate these concerns, OUD has enlisted the support of renowned local celebrity Abla Fahita, who champions the message of closely monitoring the progress of the J'noub residential project situated in the New Administrative Capital.
Interested individuals can simply scan the QR code featured on the OOH visuals, serving as the campaign's compelling call to action. Through this campaign, OUD endeavors to instill confidence and transparency in the industry, offering potential buyers an opportunity to observe the development of their desired project firsthand.
Check out Monitoring Out of Home (MOOH), a specialist media intelligence agency and analysis system active in Cairo & UAE, to learn more about the newest campaigns.
---
Your opinion counts!
Come on, tell us what you feel about this article.