Awareness Campaign
Branding Campaign
New Advertiser
Royal Developments Makes a Statement with Eye-Catching OOH Branding Campaign in Cairo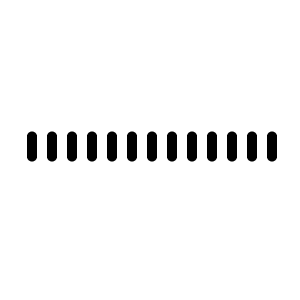 Royal Developments has made its first appearance in the Out-of-Home advertising scene in Cairo with an eye-catching branding campaign. The campaign focuses on showcasing the brand's logo, hotline, and tagline "Building Experiences, Inspiring Futures".
Since starting operations in 2007, Royal Real Estate Development has been entrusted with developing key residential communities in New Cairo. The developer has established a reputation for delivering high-quality projects that meet the needs of modern living.
With its latest OOH campaign, Royal Developments aims to build brand awareness and showcase its commitment to creating exceptional experiences for its customers.
The branding campaign features the brand's logo prominently, which is a bold and modern design that reflects the company's innovative approach to real estate development. The hotline is also prominently displayed, making it easy for potential customers to get in touch with the developer.
As OOH advertising continues to grow in popularity in Egypt, campaigns like Royal Developments' will become increasingly important for developers looking to stand out in a crowded market.
Learn more about Royal Developments' OOH campaign, OOH kinds, locations, and more by visiting MOOH, an OOH-dedicated analysis system, and Media Intelligence in Egypt and the Emirates.
---
Your opinion counts!
Come on, tell us what you feel about this article.