Awareness Campaign
La Vache Qui Rit Out-of-Home Campaign: A Colorful Delight for the Young and Nutritious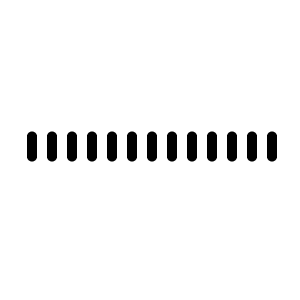 In a world filled with captivating visuals and eye-catching advertisements, La Vache Qui Rit has taken a bold step with its latest OOH campaign in the food & beverage industry, targeting a vibrant and youthful audience. With a backdrop adorned in rich red hues, accompanied by bold text declaring "Rich in Taste and Nutritious," these ads are impossible to ignore.
At the heart of the campaign lies a colorful shield, proudly displaying the number 4, symbolizing the four essential vitamins present in La Vache Qui Rit products: Iron, Zinc, Vitamin A, and Vitamin D. This attention to nutrition is aimed at appealing to health-conscious consumers who also seek indulgence in their snacks.
Centered amidst the visual symphony is La Vache Qui Rit's iconic classic flavor product—a wavy cup, half white and half blue, complete with a blue cap and the famous symbol of the red smiling cow. Placed next to it is a toast, a testament to the versatility and enjoyment that this delightful cheese spread brings to every meal.
To the left, the campaign showcases the half-face of their famous icon, the red smiling cow "la vache qui rit," inviting consumers to join the Bel Group brand's family. Underneath this friendly image lies a heartfelt message in their previous campaign: "Your Smile Is Worth Everything," emphasizing the joy and happiness this brand brings to people's lives.
The use of vivid colors, bold typography, and captivating imagery in this OOH campaign creates an irresistible allure for La Vache Qui Rit's young target audience. It effortlessly captures the brand's essence—combining great taste, nutritional value, and a sense of playfulness.
Check out (MOOH), a dedicated media intelligence agency and analysis system active in Cairo & Dubai, for more information about this campaign.
---
Your opinion counts!
Come on, tell us what you feel about this article.