Awareness Campaign
New Advertiser
XXRIDE Launches Outdoor Campaign in Dubai to Promote Smarter City Transportation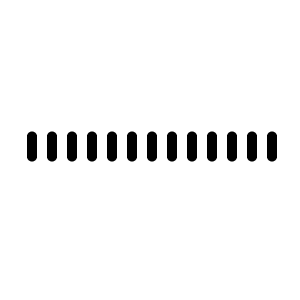 XXRIDE, a ride-hailing app dedicated to providing high-quality transportation at affordable rates, has launched an outdoor advertising campaign in Dubai. The campaign features Mega-com and bridge billboards across the city, showcasing the brand's logo and taglines "Download now" and "XXRIDE it". The campaign was launched in the first week of May 2023, promoting XXRIDE as the smarter way to move around the city.
With the rise of ride-hailing apps, XXRIDE offers a unique value proposition by providing a higher standard of service at more affordable rates, while also offering drivers a lower commission. XXXRIDE's last appearance on Dubai's OOH scene was in October 2022.
The outdoor campaign in Dubai is a strategic move to promote Xxride's services to a wider audience and encourage more people to download the app. By focusing on the brand's logo and simple taglines, the campaign can create a strong visual impact and make it easy for people to remember XXRIDE.
The use of Mega-com, lampposts, and bridge billboards also ensures that the campaign reaches a diverse audience across different parts of the city.
---
Your opinion counts!
Come on, tell us what you feel about this article.