Awareness Campaign
Audi Al-Nabooda Launches OOH Campaign in Dubai to Showcase Fully-Electric Q8 e-tron Models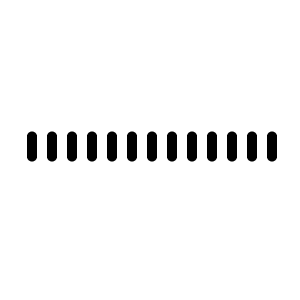 Audi Al-Nabooda, one of the leading automobile dealers in Dubai, has launched an outdoor advertising campaign to promote Audi's latest fully-electric Q8 e-tron models. The campaign features digital screens and hoardings across Dubai, showcasing the sleek design of the Q8 e-tron models along with the Audi and Al-Nabooda Automobiles logos.
The tag lines "Charged for more than one adventure", "Experience the new, fully-electric Audi Q8 e-tron models", "Book your car now", and "Up to 600 KM maximum range" are displayed alongside the brand's website, encouraging potential customers to take a closer look at the vehicles. The campaign was launched in the first week of May 2023, just in time for the summer season. It is worth mentioning that the brand's last use of OOH media was in April 2023.
Out-of-home (OOH) advertising is an important marketing tactic for companies to reach a wider audience and increase brand awareness. With the rise of digital advertising, OOH provides a unique opportunity to engage with consumers in a physical space and create a lasting impression.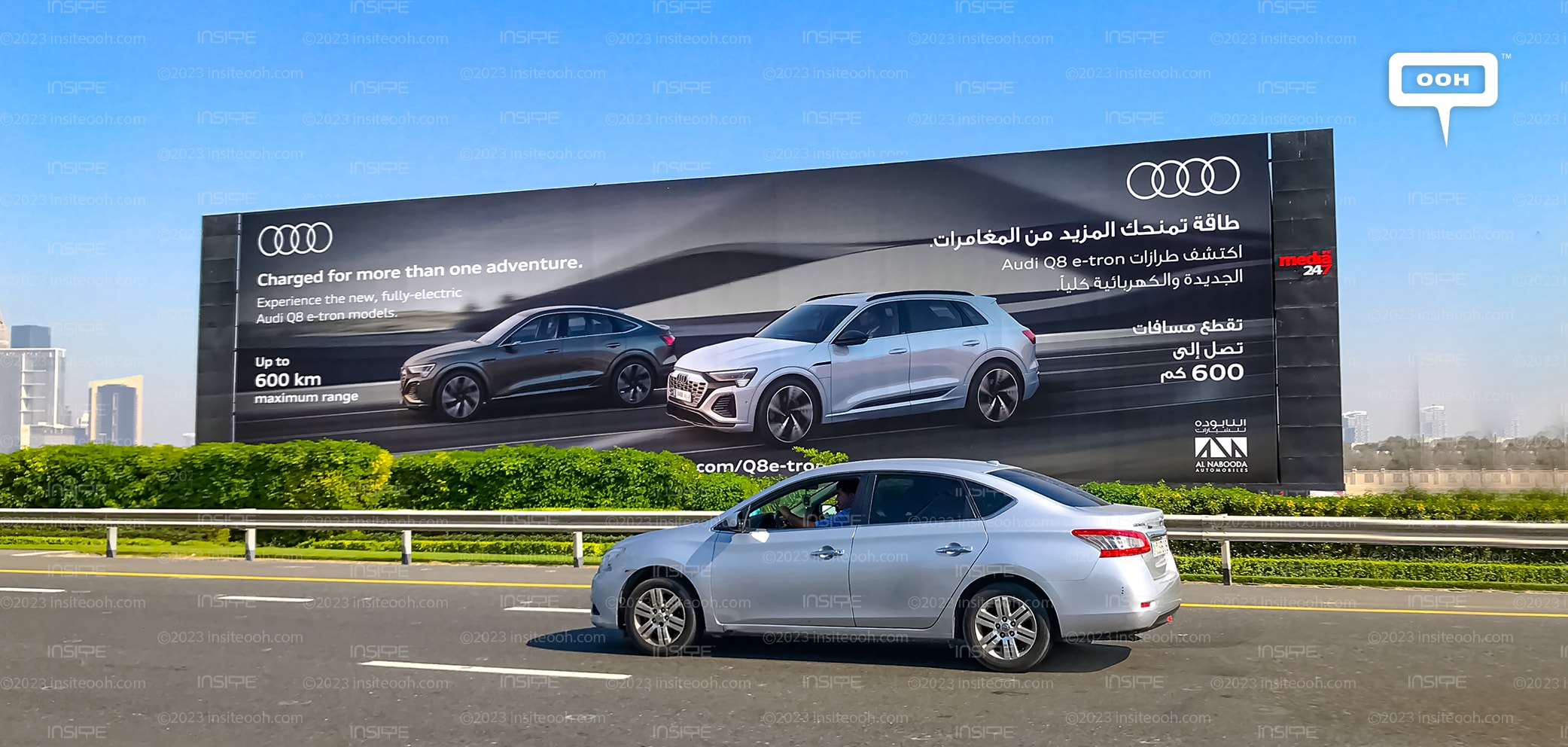 By showcasing their latest fully-electric Q8 e-tron models across the city, Audi Al-Nabooda can create a strong visual impact and encourage people to visit their website or showroom for more information.
---
Your opinion counts!
Come on, tell us what you feel about this article.