Awareness Campaign
Anniversary Campaign
Bulgari's Spectacular OOH Campaign in Dubai Celebrating 75 Years of Serpenti Collection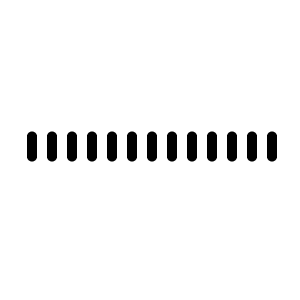 Bulgari, the luxury Italian brand, has launched an outdoor advertising campaign in Dubai to celebrate the 75th anniversary of their iconic Serpenti collection, using Uni-Pole, lampposts, and digital screens across the city. The campaign visual showcases some of the collection along with the tagline "75 years of infinite tales", highlighting the rich history and enduring appeal of the Serpenti collection, following the brand's last OOH campaign before this one in April 2023.
As one of Bulgari's most iconic collections, the Serpenti has a long and fascinating history. The first piece was designed in 1948, featuring a bracelet watch in gold with a square head for the dial and a body that wraps around the wrist. The flexible bracelet watch was done in a Tubogas technique that featured consistent coils of gold.
Using outdoor advertising campaign in Dubai is a smart marketing tactic to showcase the collection's timeless elegance and celebrate its 75th anniversary. By using elegant gold, white, and black colors and featuring the brand's logo alongside the collection, the campaign was able to create a strong visual impact and capture the attention of passersby.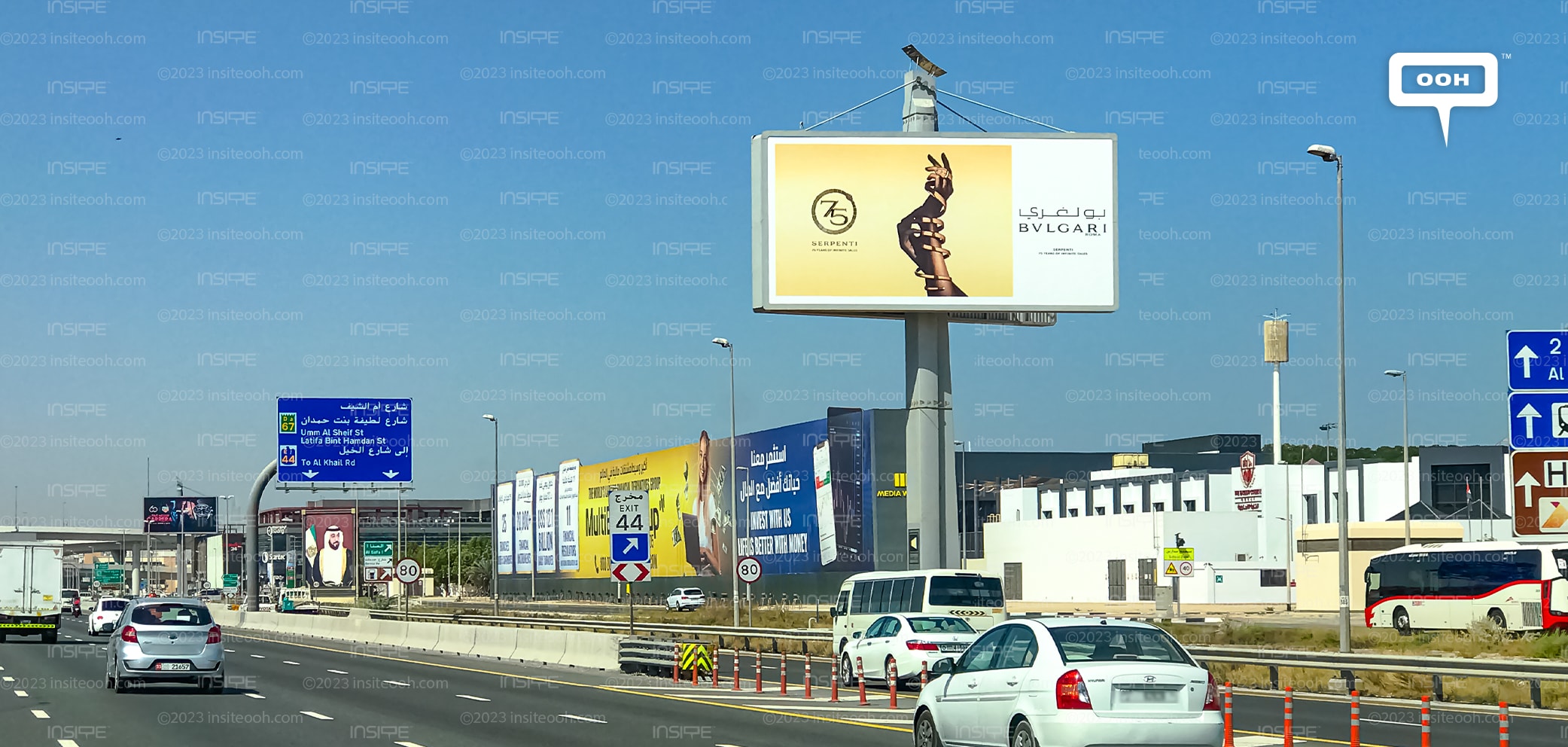 The use of Uni-Pole, lampposts, and digital screens also ensures that the campaign reaches a diverse audience across different parts of the city. To learn more about Bulgari's and other brand's OOH campaigns, check the brands section in our INSITEOPEDIA.
---
Your opinion counts!
Come on, tell us what you feel about this article.