Awareness Campaign
Rev Up Your Life with Tag Heuer's Latest OOH Campaign featuring Ryan Gosling in the UAE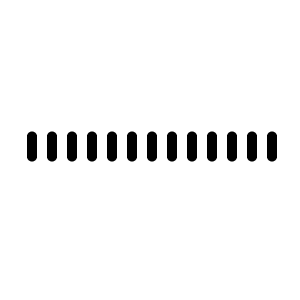 The luxury Swiss watchmaker Tag Heuer has secured prominent advertising locations for its first out-of-home ad presence roaming around the streets of Dubai, with the Hollywood star Ryan Gosling being a brand ambassador for Tag Heuer since 2013 and has been featured in various campaigns promoting the brand's watches, and multiple advertising campaigns as well.
The Tag Heuer billboard featuring the Carrera watch and Ryan Gosling is promoting the limited edition 'Tag Heuer Carrera 60' named after the iconic Carrera racing series and designed to evoke the spirit of adventure and thrill-seeking and coming out with a visually stunning advertisement that effectively captured the essence of the brand's values and heritage. Alongside adding a sense of celebrity endorsement, Ryan Gosling's association with thrill and adventure has made him a popular choice for brands looking to promote products that embody these qualities!
The selection of Ryan Gosling as the brand ambassador for Tag Heuer's campaign was a strategic decision due to his association with racing and his status as a style icon, embodying his personal style and love of adventure.
---
Your opinion counts!
Come on, tell us what you feel about this article.