Awareness Campaign
Zayed Digital Boards (ZDB)
Amazon Prime's Citadel Launches a Global Campaign on Cairo Out-Of-Home Billboards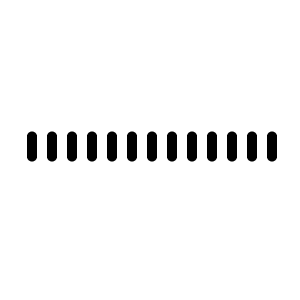 Prime Video has tackled the global OOH scene and now Cairo's OOH scene for their new action-packed release, Citadel, following their last appearance that was promoting another original by Prime Video, The Rings of the Power.
The OOH campaign, Amazon Prime, has launched a massive campaign for the series worldwide, which includes billboards and digital displays across major cities, including an exciting campaign in Dubai. The campaign features Priyanka Chopra Jonas and Richard Madden in action-packed poses, with the tagline "New Series, Watch Now" to create audience buzz. The campaign features still images from the series, highlighting the action-packed scenes and the star cast. Another visually striking ad by Amazon Prime, and these visuals for Citadel are no exception.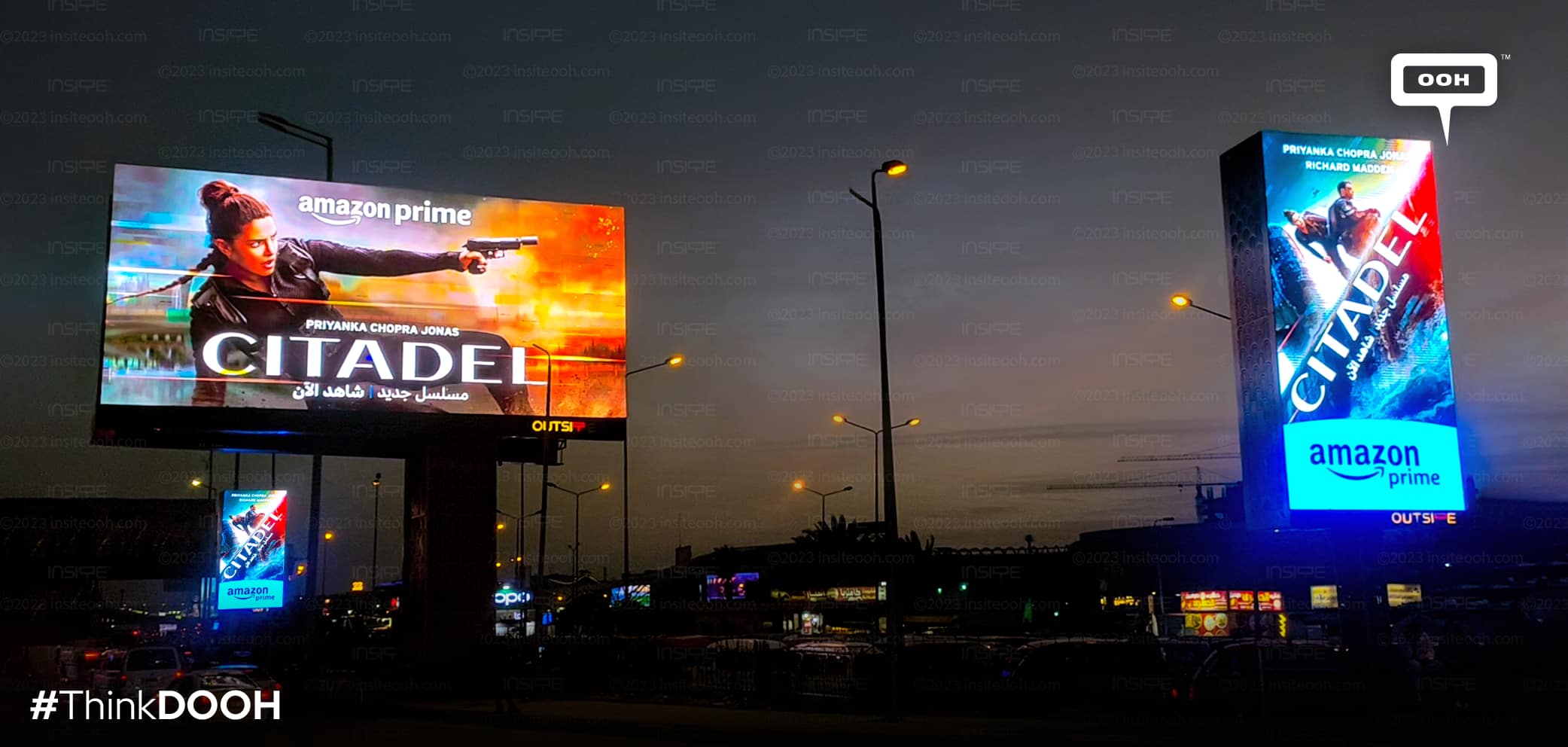 In Addition, the campaign had an extremely creative execution; as a creative concept, the series characters were displayed in a 3D mockup along with the led production of the logo itself. Moreover, the billboards combination that was placed on the most cluttered bridge in Greater Cairo 6th of October increased the brand's manifestation of the series. Moreover, Initiative was the master agency behind this immersive campaign.

The marketing campaign was executed with great creativity, featuring 3D mockups of the series' characters and an impressive LED display of the logo. The strategic placement of billboards on the most cluttered bridge in Greater Cairo, the 6th of October Bridge, further amplified the brand's visibility and recognition. Overall, the campaign's innovative approach successfully captured the audience's attention and reinforced the series' brand identity.
The new TV series is a global thriller that explores the complexities of power, money, and politics in the modern world. Citadel features multiple interconnected stories that take place across different continents and are produced in multiple languages. The Russo brothers are producing the show, known for directing several Marvel Cinematic Universe films. The series follows the journey of an American intelligence operative, played by Madden, who embarks on a mission to uncover global conspiracies while dealing with personal demons.
Visit MOOH, the monitoring out-of-home intelligence data provider in Cairo & Dubai, to learn so much more about Prime Video's campaign and reveal all.
---
Your opinion counts!
Come on, tell us what you feel about this article.