Awareness Campaign
Discover the 'Super Feeling' With Super General's Latest OOH Campaign, Bringing Comfort & Ease to Dubai Streets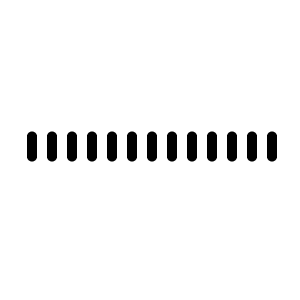 Super General is a leading brand in the electronics and home appliances industry, providing a wide range of products designed to make everyday life easier and more comfortable. Recently, the company launched a new out-of-home advertising campaign in Dubai, with the aim of promoting its brand message of providing a 'Super Feeling' to its customers. In its previous campaign, Super General offered everyone's household needs and wants and it sent the message that its products are affordable and durable in eliminating daily life fuss and concerns. The campaign features visually appealing ads that showcase Super General's products in various everyday settings, highlighting the brand's commitment to providing quality and convenience.
From a mother and son sleeping to a mother playing with her daughters, Super General made sure to create a sense of relatability. Through this campaign, Super General seeks to connect with its audience and build stronger brand awareness in the UAE market. The campaign is under the tagline "It's a super feeling" evoking a sense of comfort and ease in anyone that reads it. It is also everywhere, from unipoles to hoardings and bridge billboards, showing the brand's keenness on connecting to the people.
---
Your opinion counts!
Come on, tell us what you feel about this article.