Promotional Campaign
Awareness Campaign
Universal Pictures ME Launches OOH Campaign with Roxy & Vox Cinemas Promoting Fast X Movie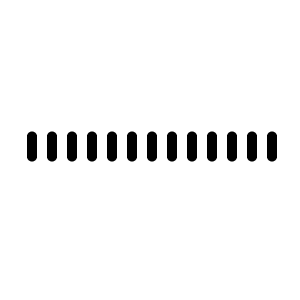 Majid Al-Futtaim Distribution and Universal Pictures Middle East have teamed up with Roxy Cinemas and Vox Cinemas to promote the release of Fast X in Dubai. Starring Vin Diesel, Jason Momoa, Michelle Rodriguez, Jason Statham, Tyrese Gibson, Ludacris, Jason Momoa, John Cena, Jordana Brewster, Nathalie Emmanuel, Sung Kang, Brie Larson, Alan Ritchson, Daniela Melchior, Scott Eastwood, Helen Mirren, Charlize Theron, and Rita Moreno. The movie promises to be an action-packed thrill ride.
The outdoor advertising campaign, launched in the second week of May, utilizes a variety of OOH formats, including lampposts, hoardings, and digital screens. The taglines "Race Through Dubai With Fast X," "In Cinemas May 18", "Book Tickets For A Chance To Win A Trip For 2 To Rome With Roxy Cinemas", and "Watch It at Vox Cinemas" are prominently featured in the campaign visuals.
The use of these taglines effectively communicates the excitement and thrill of the movie, while also providing clear information on when and where audiences can watch it. The added incentive of a chance to win a trip for two to Rome with Roxy Cinemas is sure to increase interest and engagement from potential viewers.
The OOH campaign for Fast X movie release in Dubai, in collaboration with Roxy Cinemas and Vox Cinemas, is being strategically distributed in high-traffic areas across the city. The lampposts, hoardings, and digital screens are placed in key locations to maximize visibility and reach a wide audience. This approach ensures that the campaign is seen by as many people as possible, increasing the chances of generating interest and driving ticket sales.
---
Your opinion counts!
Come on, tell us what you feel about this article.