Awareness Campaign
Places Coming Soon
Urbnlanes Launches OOH Campaign in Greater Cairo to Promote "Yellow" Residence Project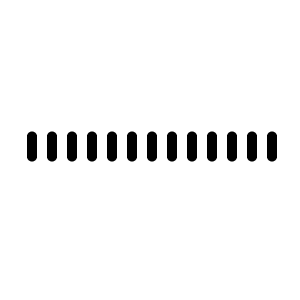 Urbnlanes Developments has launched an out-of-home campaign to promote their latest development, "Yellow", located in New Cairo. The campaign, which features the tagline "We Are People of Yellow", utilizes a variety of OOH formats across Greater Cairo to raise awareness and generate interest in the project. Following their successful teaser campaign.
The campaign visuals feature a striking combination of yellow and black, with a focus on showcasing the project's name and location, as well as the brand's logo, hotline, and website. The use of bold and eye-catching visuals along with clear and concise messaging, effectively communicates the project's unique selling points and benefits.
The importance of using OOH campaigns in marketing cannot be overstated. OOH advertising is a powerful tool that can reach a wide audience and effectively promote products and services. In the case of residential projects, OOH campaigns can be particularly effective in targeting potential buyers and generating interest in the development.
Urbnlanes' "Yellow" residential project aims to set a new standard for residential developments in Egypt, showcasing how residential projects should be done. With a focus on modern design, state-of-the-art amenities, and a prime location in New Cairo, "Yellow" is sure to attract the attention of potential buyers looking for a luxurious and comfortable living experience.
The "We Are People of Yellow'' tagline used in the campaign effectively communicates the brand's unique identity and sets it apart from other residential developers. By associating the brand with the color yellow, Urbnlanes was able to create a strong and memorable brand identity that resonates with potential buyers.
Visit MOOH, an OOH-dedicated analysis system and Media Intelligence in Egypt and The Emirates to learn more about Urbnlanes Developments' OOH campaign, OOH types, locations, and more.
---
Your opinion counts!
Come on, tell us what you feel about this article.