Awareness Campaign
New Administrative Capital
East Cairo
Residential Project
Cornerstone Development Out-of-Home Comeback: Game-Changing Project in the NAC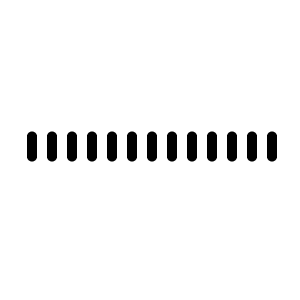 Cornerstone Development has recently made a comeback in the out-of-home advertising scene after a discreet absence spanning over three years. Since their announcement of "The Curve" project in 2019, Cornerstone Development has been striving to bring innovation to the New Administrative Capital mega project.
In December 2019, Cornerstone Development last appeared in OOH advertising introducing the campaign "A Spirit of Openness." The aim was to create awareness about the spacious project that offers breathtaking views of nature, enticing potential property buyers.
Fast forward to 2023, Cornerstone Development returns with captivating visuals showcasing the ultra-modern Curve compound, influenced by architectural designs from New York. The ad message has evolved from the November 2019 branding campaign's "Game Changer; An Invitation of Belonging to a Bigger Picture" to the current campaign's captivating slogan, "Haven't you Heard? The Game has Changed."
With its renewed presence in the OOH advertising landscape, Cornerstone Development seeks to highlight its remarkable efforts in developing a real estate project in East Cairo and extend an invitation to the city's inhabitants to become part of something extraordinary.
Check out Monitoring Out of Home (MOOH), a specialist media intelligence agency and analysis system active in Cairo & UAE, to learn more about the newest campaigns.
---
Your opinion counts!
Come on, tell us what you feel about this article.