Awareness Campaign
New Advertiser
Filli Takes Dubai's Streets by Storm with a Captivating OOH Advertising Campaign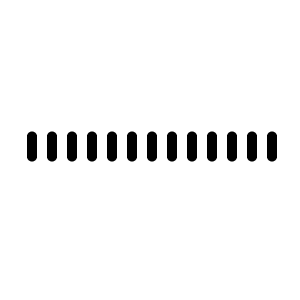 Filli Cafe has come up with a new outdoor advertising campaign on the digital screens of Dubai. The campaign showcases Filli's diverse range of products, including their beloved saffron chai, instant noodles which they call "Foodles", and refreshing cold drinks.
Filli's outdoor advertising campaign utilized eye-catching digital screens that display a colorful array of their popular products; with captivating visuals that are meant to attract passersby. Starting from Saffron Chai, the beverage that has become their signature drink, to other tempting cold drinks such as pink lemonade, cola chai, and lemon mint.
Filli's outdoor campaign is designed to capture the essence of its brand. The billboards, adorned with colorful and cheerful visuals, bring a touch of liveliness to Dubai's urban landscape. Each image represents an irresistible taste, encouraging viewers to indulge in the unique flavors and inviting ambiance of a Filli café. It's worth noting that Filli Cafe has a rich history dating back to 2004, when it won the hearts of UAE residents, earning its reputation as the country's favorite chai brand for the past 15 years. Their expansion beyond UAE borders, opening their first outlets in the USA and UK in 2022, further solidifies their status as a global player.
---
Your opinion counts!
Come on, tell us what you feel about this article.