Awareness Campaign
New Advertiser
Ready For Takeoff! Jazeera Airways is Soaring to New Heights on Cairo's Billboards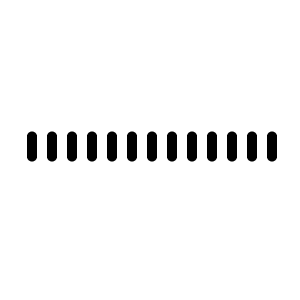 Jazeera Airways, the Kuwait-based low-cost airline, is launching a new out-of-home advertising campaign in Cairo to promote its brand in the transportation industry.
Jazeera Airways will now provide flights to seven locations in Egypt. Customers will have quick access to Greater Cairo, the tourist attractions in Giza, and the Red Sea resorts. The airline operates flights to the Egyptian airports of Alexandria Borg El Arab (HBE), Assiut International (ATZ), Cairo International (CAI), Luxor International (LXR), Sharm el-Sheikh (SSH), and Sohag International (HMB) from its hub at Kuwait International Airport (KWI).
Jazeera Airways is highlighting that it will begin direct flights beginning May 15 between Kuwait and Egypt's Sphinx International Airport (SPX), with their ad copy "Daily Flights From Sphinx Airport To Kuwait Starting 15 May". With this new campaign, Jazeera Airways aims to attract more customers and establish itself as a leading player in the competitive airline industry while showing off its impressive planes mid-flight between the clouds. The ad urges audiences to "Travel from Cairo with Jazeera Airways" to amazing locations like "Dubai, Doha, Moscow, Colombia, and Sarajevo," showcasing a peek of each picturesque spot. It's worth mentioning that the airline used traditional and digital solutions to promote their newly-added destinations.
For more information about this campaign, visit MOOH, the monitoring out-of-home intelligence data provider in Cairo & Dubai, to reveal all related statistics!
---
Your opinion counts!
Come on, tell us what you feel about this article.