Awareness Campaign
Branding Campaign
Product Launch
New Advertiser
Q Developments: Unleashing Infinite Possibilities in North Coast on Out-of-Home Advertising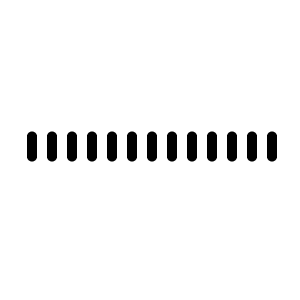 As the summer season approaches, a real estate developer emerges in the Egyptian market, ready to showcase the untapped potential of Sidi Abdel Rahman's North Coast. Q Developments has strategically chosen Greater Cairo's out-of-home advertising space to introduce itself to the city's residents.
Leveraging large-scale outdoor formats, Q Developments has launched a compelling branding campaign designed to capture the attention of passersby. At the heart of the campaign is a powerful ad message that centers around the concept of "Possibilities Unlocked." This message is accompanied by visuals that portray vibrant scenes of young individuals and newlyweds living in the joys of life, hinting at the exciting prospects Q Developments has in store for the future.
To further engage the audience, the campaign features a well-placed call-to-action within the visuals, creating a sense of anticipation and urging potential customers to take action. Through this carefully crafted out-of-home advertising initiative, Q Developments aims to create awareness and generate excitement about its forthcoming offerings among the residents of Greater Cairo.
Check out Monitoring Out of Home (MOOH), a specialist media intelligence agency and analysis system active in Cairo & UAE, to learn more about the newest campaigns.
---
Your opinion counts!
Come on, tell us what you feel about this article.