Awareness Campaign
AXA OOH Campaign Presents OneHealth: Your Gateway to Excellence in Medical Care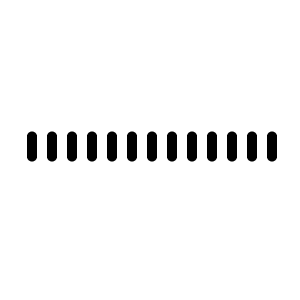 After their last appearance back in 2020, in an exceptional OOH campaign, AXA Group, the renowned insurance and financial services provider is back introducing the new OneHealth Medical Center—an extraordinary hub of healthcare excellence. This OOH campaign shines a spotlight on the exceptional expertise and services offered at OneHealth, inviting individuals to easily book appointments and experience minimal waiting times.
The campaign visuals showcased a group of esteemed doctors, radiating confidence and compassion, alongside a beaming patient. The imagery encapsulates the core message of AXA's campaign—easy accessibility to top-notch medical expertise at OneHealth. Prominent text overlay emphasizes the swift appointment booking process, minimal waiting times, and top-notch doctors in over 30 specialties empowering viewers to easily take control of their health.
The campaign effectively showcases this exceptional team, instilling confidence and trust in the public, assuring them that their healthcare needs will be met by the most skilled and knowledgeable practitioners. However, the primary focus of the OOH campaign is to emphasize the convenience and efficiency of booking appointments at OneHealth Medical Center. Through visually striking advertisements, the campaign encourages people to take control of their well-being and seek the unparalleled care offered by OneHealth Medical Center's esteemed medical professionals.
The OOH campaign communicates the advantages of choosing OneHealth, highlighting the commitment to providing top-quality medical services across an array of specialties.
Check out (MOOH), a dedicated media intelligence agency and analysis system active in Cairo & Dubai, to find out more information about this campaign.
---
Your opinion counts!
Come on, tell us what you feel about this article.