Awareness Campaign
Promotional Campaign
The Number 1 in UAE, Carrefour Launches Powerful Out-of-Home Campaign in Dubai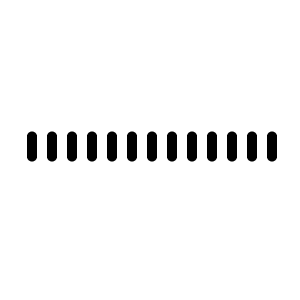 Carrefour UAE has launched a new outdoor advertising campaign in Dubai to promote its position as the number one retailer in the UAE. The campaign utilizes hoarding to showcase the brand's message of offering the lowest prices on over 2000 essential products after their last OOH campaign in March 2023.
The campaign visuals predominantly feature the brand's favorite color, blue, which is not only eye-catching but also helps to reinforce the brand's identity. The hoarding prominently displays the Carrefour logo, along with the taglines "The Number 1 in UAE" and "Lowest Prices on 2000+ Essentials."
The campaign's main goal is to send a powerful message to audiences that Carrefour is the go-to destination for essential products at the lowest prices in the UAE. The strategic placement of hoarding in high-traffic areas in Dubai ensures that the campaign reaches a wide audience and generates interest in Carrefour's products and services.
Carrefour UAE's new outdoor advertising campaign launched in the first week of May 2023 in Dubai is a great example of how effective outdoor advertising can be in promoting a brand's message and generating interest in its products and services.
---
Your opinion counts!
Come on, tell us what you feel about this article.