Awareness Campaign
Dubai Al Ain
New Advertiser
Discover the Natural Wonder of Visit Al Ain: Popping up On Dubai's OOH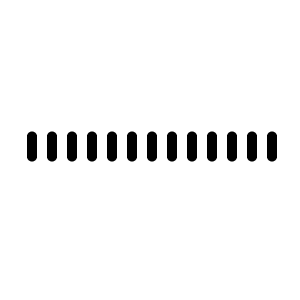 Visit Al Ain boasts a unique landscape with lush oases, towering mountains, and ancient forts that represent the city's deep history and culture, and it gives a peek of that at Dubai's OOH spaces. From VisitAbuDhabi.ae, this campaign has swept up the hospitality and tourism industry.
Al Ain, known as the garden city, is a remarkable place that boasts a unique landscape where palm trees far outnumber houses and ancient waterways nourish the arid desert soil. As a UNESCO World Heritage Site, the city takes immense pride in its rich history. The city's diverse culture is reflected in its varied landscape, all the way to the desolate desert dunes.
The ad showcases some of its top attractions, such as the Al Ain Oasis or Jebel Hafeet mountain peak, along with a call to action encouraging people to visit "Experience Abu Dhabi" and "Find Your Pace," highlighting its endless nature and beauty. The campaign effectively raises awareness and generates interest in a destination like "The Living Oasis," particularly among tourists looking for new and exciting places to explore.
A visit to Al Ain offers a range of experiences, from tranquil walks in lush green oases, as shown on the digital screens, to adrenaline-pumping adventures on the desert dunes and mountain peaks. It also shows the relaxing side where yogis can enjoy the nature and open space of Al Ain, the ad lit up Dubai's digital screens, hoardings, and lampposts.
---
Your opinion counts!
Come on, tell us what you feel about this article.