Awareness Campaign
East Cairo
New Cairo
Roya Developments Advertises an Epic New Chapter in New Cairo with an Out-of-Home Campaign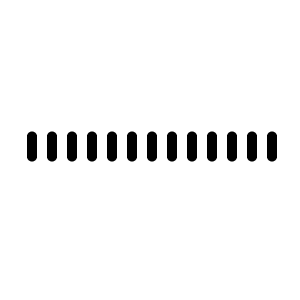 In a remarkable display of creativity and innovation, Roya Developments, one of Egypt's most esteemed holding companies in Tourism, Real Estate Development, Investment, Contracting, and Consultancy, has unleashed its latest OOH campaign upon the bustling streets of Greater Cairo. With over 25 years of unparalleled success in crafting exceptional residential projects, Roya has become a beacon of excellence and ingenuity in the industry.
Roya Developments has set its sights on East Cairo's New Cairo and North Coast's Sokhna, igniting the imaginations of potential homeowners and investors alike. Their newest out-of-home branding campaign in Greater Cairo captures the essence of Roya's mission in a stroke of wordplay. By combining their name with their vision, the visuals remind us that building a life requires true vision—Roya's vision.
This month, Roya Developments takes center stage yet again, captivating passersby with a minimalist yet powerful display. Enter Telal East, the residential project that promises to redefine the meaning of modern living. With an ad message that hints at something extraordinary unfolding in this city of 1.5 million inhabitants, anticipation reaches new heights.
Telal East emerges as the embodiment of Roya's unwavering commitment to delivering unparalleled quality and innovation. Its arrival signifies a new chapter, a fresh beginning that will revolutionize the way we envision and experience residential living in New Cairo.
Check out Monitoring Out of Home (MOOH), a specialist media intelligence agency and analysis system active in Cairo & UAE, to learn more about the newest campaigns.
---
Your opinion counts!
Come on, tell us what you feel about this article.