Awareness Campaign
Branding Campaign
From East to West, Capital Hills Invites You to Step Into the Future with its OOH Branding Campaign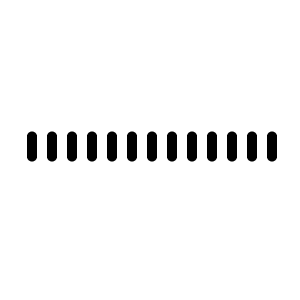 Capital Hills Developments, a prominent real estate developer with a proven track record in both East and West Cairo, continues to showcase their expertise in executing successful projects. Their latest venture, Win Plaza Mall, an exceptional multi-purpose investment project, has taken center stage in a remarkable out-of-home campaign throughout Greater Cairo.
With a strategic location in West Cairo, Win Plaza Mall has become the focus of Capital Hills Developments' most recent appearance. This awareness campaign aims to capture the attention of potential buyers and investors, highlighting the project's unique features and benefits.
Capital Hills Developments has earned a reputation for delivering operational projects that meet the market's demands and address the concerns of Greater Cairo residents about the future. The ad message in this campaign emphasizes that choosing Capital Hills for a purchase or investment is a step towards a better future. It encourages individuals to embrace the opportunities offered by the real estate developer.
The branding campaign employs a minimalistic visual approach, placing the brand name, ad message, and essential call-to-action elements such as sales offices and hotlines as the focal points. This strategic design amplifies the key aspects of the campaign, ensuring that viewers are captivated and compelled to take action.
Check out Monitoring Out of Home (MOOH), a specialist media intelligence agency and analysis system active in Cairo & UAE, to learn more about the newest campaigns.
---
Your opinion counts!
Come on, tell us what you feel about this article.