Awareness Campaign
Hyde Park Developments Launches Garden Lakes Compound in Cairo with Elegant OOH Campaign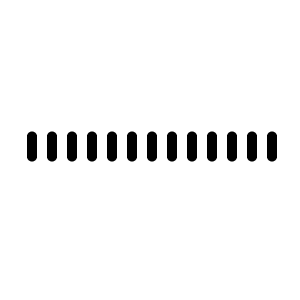 Hyde Park Developments has just launched its latest project, Garden Lakes Compound, in Cairo. This comes after the brand's last appearance in June 2022 promoting Hyde Park West. The campaign visuals are sleek and focus on letting the audience know about the 5% Down Payment and 8 years installment plans, along with the brand's logo and the launch news, including on the signature TwinVillas, TownHouses, and Apartments.
The Garden Lakes Compound is set to become one of the most sought-after residential projects in Cairo, with its unique architecture, world-class amenities, and prime location.
The visuals are elegant and showcase the beauty of the Garden Lakes Compound, making it a desirable destination for those looking for a luxurious and comfortable lifestyle. The 5% Down Payment and 8 years installment plans are a great incentive for potential buyers who want to invest in high-quality real estate without breaking the bank.
The OOH campaign is set to reach a wide audience in Cairo and create awareness around the Garden Lakes Compound. With the strategic placement of the OOH, the campaign is set to generate interest and excitement around the project and drive sales for Hyde Park Developments.
Visit Monitoring Out-of-Home (MOOH), a specialized media intelligence agency and analytic system based in Cairo and the United Arab Emirates, to learn more about Hyde Park's most recent campaigns.
---
Your opinion counts!
Come on, tell us what you feel about this article.