Awareness Campaign
Die-Cuts
Exclusive Release
Lego Launches an Epic OOH Campaign in Dubai for the Ultimate Collector Series Star Wars Set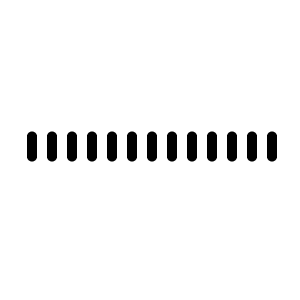 Lego has just unveiled an epic out-of-home (OOH) campaign in Dubai to promote the new Ultimate Collector Series Star Wars set. The Razor Crest starship from Star Wars: The Mandalorian is now available exclusively at Lego's certified stores and is marketed with an eye-catching OOH campaign featuring die-cut special production uni-Poles.
The Lego Star Wars set is packed with authentic details that reference memorable moments from the popular TV series. The OOH campaign features striking visuals with a black background, Lego's logo, and the announcement that the product is exclusively available at the brand's certified stores.
This campaign marks Lego's return to the UAE OOH scene after its last appearance in April 2023. The die-cut special production Uni-Poles used for this campaign adds a unique touch and makes the visuals stand out even more. The campaign is set to generate buzz and excitement around the Ultimate Collector Series Star Wars set and drive foot traffic to Lego's certified stores.
Lego is known for its high-quality and innovative toys, and this Star Wars set is no exception. The OOH campaign is a great way to showcase the product and create excitement around it. With the strategic placement of the Uni-Poles in Dubai, the campaign is set to reach a large audience and generate buzz around the product.
---
Your opinion counts!
Come on, tell us what you feel about this article.