Awareness Campaign
Loewe Unveils a Striking Outdoor Advertising Awareness Campaign on the Streets of Dubai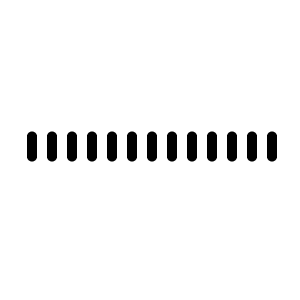 After their latest campaign announcing their Spring Summer 2023 collection, Loewe, the renowned Spanish luxury fashion house, has captured the attention of fashion lovers with its captivating outdoor advertising campaign in Dubai. The brand has taken a bold step by showcasing its exquisite fashion pieces on digital screens and lamppost billboards strategically placed along major roads throughout the city.
The campaign features eye-catching visuals highlighting Loewe's signature style and unparalleled craftsmanship. Among the showcased items are a stunning green bag and pristine white slippers, both exuding elegance and sophistication. Alongside these pieces, an image of a model wearing Loewe's fashion serves as a focal point, emphasizing the brand's timeless appeal.
With its status as a global fashion and luxury hub, Dubai provides the perfect backdrop for Loewe's outdoor campaign. The city's iconic architecture, modernity, and cultural diversity align seamlessly with the brand's ethos, making it an ideal canvas for showcasing their fashion-forward designs.
It's worth noting that Loewe is a Spanish luxury fashion house established in 1846 by Madrid-based leather craftsmen and joined by merchant Enrique Loewe. It specializes in high-end leather goods, clothing, perfumes, and accessories. As LVMH's oldest luxury fashion house, Loewe has a prestigious legacy.
---
Your opinion counts!
Come on, tell us what you feel about this article.