Awareness Campaign
QSR (Quick Service Restaurant)
Revitalize Your Routine with McCafé: Cairo's Newest OOH Campaign Invites You to Refresh Your Day!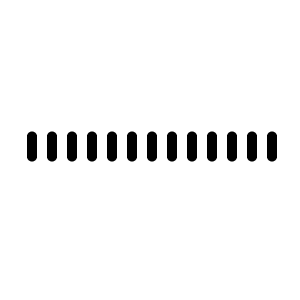 For many people, a good cup of morning coffee is a must to boost their day; whether people need it to stay alert or simply enjoy the taste, coffee is an essential part of their daily routine. And when it comes to coffee, Mcdonald's McCafé certainly is the perfect choice to revitalize your day!
Following their latest marketing initiative promoting their value deals, McDonald's, the widely popular food chain restaurant, is announcing their latest refreshing specialty coffees: iced mocha, Spanish latte, and iced lattes.
In their recently launched series of billboards promoting their drinks, McDonald's-features large, colorful images of the various flavors of iced coffees, accompanied by a bold Arabic statement that emphasizes how refreshing it can be throughout your day, and by using the word "refreshing" it became a key element to the billboard because it's a powerful word that conveys a sense of coolness, rejuvenation, and relaxation. By associating their iced coffees with this word, Mcdonald's is positioning itself as the perfect drink for hot summer days or when customers need a pick-me-up.
The images on the billboards are carefully chosen to reinforce the message. The drinks are shown in tall, clear cups with ice cubes and condensation visible, which further emphasizes their refreshing qualities with the perfect use of a blue background. That is known to be an ideal color to use in ads for cool drinks that also emphasize the refreshing, thirst-quenching qualities of drinks.
You can check out Monitoring Out of Home (MOOH), a specialist media intelligence agency and analysis system active in Cairo & UAE, for in-depth information about McDonald's newest campaigns and more.
---
Your opinion counts!
Come on, tell us what you feel about this article.