Awareness Campaign
Brand Ambassador
WE's Super KIX OOH Campaign: The Ultimate System for Family Connectivity with the Help of Marwan Moussa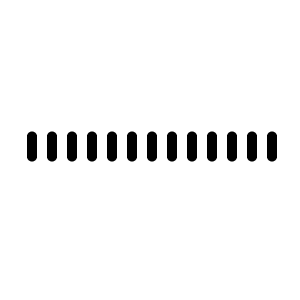 We Egypt, one of Egypt's leading telecommunication providers, has launched their latest offering, Super Kix, a comprehensive system that caters to the connectivity needs of the whole family. Super Kix offers free internet, calls, Facebook, Instagram, and WhatsApp, making it the strongest system available in the market. To promote this new service, We have launched an outdoor campaign in Greater Cairo, which included DOOH, in parallel to Nitro Prime Bundles' campaign.
The campaign's distribution has been particularly effective, with a parallel campaign in Cairo sending another message in the cluttered areas of the city. The strategic message is placed in the visuals' design, featuring the popular singing star Marwan Moussa along with the new system name, subscription code, and brand logo. The campaign's design and messaging are meant to appeal to families who are looking for a comprehensive and reliable connectivity solution.
The outdoor campaign, which includes DOOH, is a strategic move to reach a wider audience and generate buzz around the Super Kix system. The message is clear and concise, and the visuals featuring Marwan Moussa are eye-catching and memorable. By promoting the system through outdoor advertising, "We" is able to reach potential customers who may not be aware of the new service and encourage them to subscribe.
To find out more about We's most recent campaigns, visit Monitoring Out-of-Home (MOOH), a specialized media intelligence agency and analytic system operating in Cairo and the United Arab Emirates.
---
Your opinion counts!
Come on, tell us what you feel about this article.