Promotional Campaign
Hardee's UAE Launches Gold Rush Sandwiches Outdoor Campaign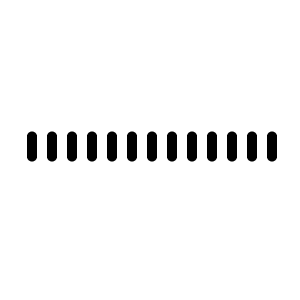 Hardee's UAE launched a new outdoor campaign in the first week of May, promoting their latest product, the Gold Rush sandwiches. This comes after their last appearance on the outdoor scene in February 2023, where they promoted their Blazing Deluxe Tabasco Sandwiches.
The Gold Rush sandwiches campaign utilizes various OOH mediums, including Uni-Pole, Mega-Com, Lampposts, and hoardings, across Dubai and Sharjah. The visuals are designed to showcase the sandwiches and special ingredients, with a straightforward message displaying the new product name and the brand name.
The campaign aims to build brand awareness and drive foot traffic to Hardee's restaurants in the UAE. The Gold Rush Beef and Chicken sandwiches consist of a juicy patty, topped with Sweet Carolina BBQ sauce & Beef Bacon, served on a toasted bun. This mouth-watering combination is bound to entice food lovers and keep them coming back for more.
The use of various OOH mediums ensures that the campaign reaches a wider audience and increases brand visibility. The straightforward message in the visuals makes it easy for consumers to understand the product and brand being promoted.
---
Your opinion counts!
Come on, tell us what you feel about this article.