Awareness Campaign
Brand Ambassador
Zayed Digital Boards (ZDB)
Reposted Campaign
Talabat Mart Douses the Fire of Rising Grocery Prices with Khaled Mokhtar's Help on Cairo's Billboards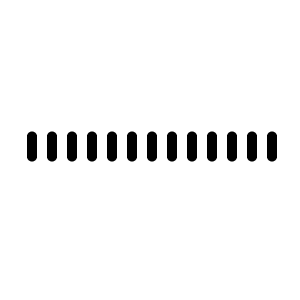 Talabat made waves with their last campaign featuring Cristiano Ronaldo for Talabat Mart, and they're continuing to rock the sea of outdoor advertisements in Cairo with a brand new campaign for their courier activities, starring Khaled Mokhtar.
The mobile app from advertiser Delivery Hero allows customers to save time and avoid the hassle of going to the grocery store. After a similar campaign with the same message at the beginning of the year, Talabat uses Khaled Mokhtar's humor and relatability to resonate with a wide range of audiences. By choosing him as a brand ambassador, Talabat Mart is seeking to reach a larger audience and increase awareness of their grocery delivery service. By associating with a popular and well-liked celebrity like Khaled Mokhtar, Talabat Mart aims to build customer trust and credibility and strengthen their brand image in Egypt. It's worth mentioning that this campaign is a repost campaign back in January.
Talabat Mart's OOH campaign spread in high-traffic areas throughout Cairo. The advertisement features eye-catching orange graphics and messaging that highlight the convenience of ordering groceries online and having them delivered to your doorstep. The ad copy "Prices On Fire? Talabat Mart Will Put Them Out" uses humor, much like their ambassador, to ease the stress of increasing prices and reassure the public that Talabat Mart will aid them through it. Talabat Mart also targeted OOH advertising to reach specific audiences, such as commuters, promoting their services in a highly visible and impactful way.
For more information about Talabat's campaign, go to MOOH, the monitoring out-of-home intelligence data provider in Cairo & Dubai, and unveil all types of OOH!
---
Your opinion counts!
Come on, tell us what you feel about this article.