Awareness Campaign
Teaser Campaign
Residential Project
North Coast
The Eagerly Awaited Launch of Tatweer Misr Developments SALT Up Now On Cairo's OOH Scene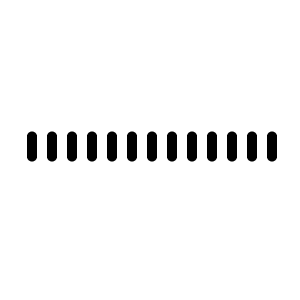 After Tatweer's rebranding initiative two years ago that included a new logo, color scheme, and brand messaging throughout an outdoor campaign, the leading and well-reputed real estate developer Tatweer Misr Developments is back with a widely anticipated launch SALT project located in a prime location in the heart of the north coast.
SALT is predicted to be the shining crystal among other neighboring Coastal Resorts in 2023. This idea aims to establish a new summer destination that combines luxury, tranquility, and excitement.
The visuals don't show insights into the upcoming project except being displayed on yellow and blue backgrounds. What's noted about this campaign are two things. first the color choice as the campaign took the yellow and teal which symbolize happiness, optimism, warmth, friendliness and refreshment. Which is what the campaign is all about. also the campaign has been widely spread in Greater Cairo.
The project also boasts an excellent position in the heart of North Coast Egypt, as well as a variety of amenities to ensure a comfortable stay. Thus, in the Salt New Sahel project, idyllic sea-view apartments are in a great location with a luxurious design, a reasonable price, and a good location.
Check out Monitoring Out of Home (MOOH), a specialist media intelligence agency and analysis system active in Cairo & UAE, to learn more about Tatweer Misr Developments' newest campaigns.
---
Your opinion counts!
Come on, tell us what you feel about this article.