Awareness Campaign
New Alamein
North Coast
New Administrative Capital
Unveiling the Longest Installment Plans Yet! NGD Takes over Greater Cairo's Out-of-Home with Exclusive Real Estate Offers!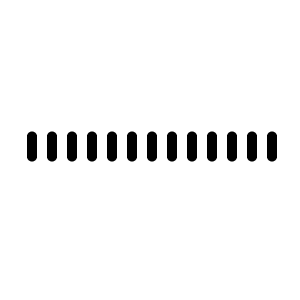 New Generation Developments (NGD) is a real estate developer that has set its sights on delivering the highest design and construction standards in prime locations. With a focus on luxury and perfection, the company is currently developing premium residences and apartments in locations across North Western Egypt and East Cairo.
In an effort to reach a wider audience, NGD has recently made its first appearance in the outdoor spaces of Greater Cairo in 2023. The real estate developer's most recent ad campaign advertises a promotional offer for the month of Ramadan
As property prices in Egypt continue to rise, potential buyers seek affordable payment plans that won't break the bank. To cater to this demand, NGD has taken to the streets of Greater Cairo to advertise the most extended payment plan yet for both Winter in New Alamein, a harmonious community that combines peace, luxury, and entertainment in one place, and Botanica in the NAC, an Italian-style project with ample green spaces, trees, and gardens for leisure. The visuals for the campaign showcase the company's unique offering: a 10-year installment plan that allows buyers to easily purchase any of the advertised properties.
To ensure the campaign reaches a wider audience, the ad message is written in Arabic. By making its presence known in.
Check out Monitoring Out of Home (MOOH), a specialist media intelligence agency and analysis system active in Cairo & UAE, to learn more about the newest campaigns.
---
Your opinion counts!
Come on, tell us what you feel about this article.