Awareness Campaign
Promotional Campaign
Unlimited Streaming Made Easy: du's Home Wireless Package Announces on Dubai's OOH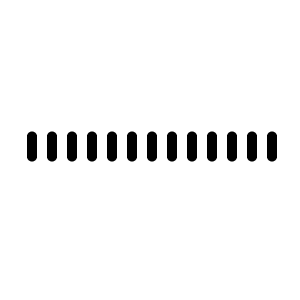 Emirates telecommunication corporation, also known as du, is one of the leading telecommunications companies in the United Arab Emirates. With a focus on providing innovative solutions to its customers, du has recently launched a new campaign promoting its unlimited streaming package for home wireless users.
This latest campaign marks du's return to the outdoor advertising space after its last appearance in March 2023, promoting its Epic Offers on the Samsung Galaxy S23 Series. The company's emphasis on outdoor advertising is a testament to its commitment to reaching a wider audience and engaging with customers in a meaningful way.
The campaign's visuals feature the company's logo and website, along with the offer "unlimited streaming with du home wireless AED 299," and the logos of three major streaming brands - Disney+, OSN+, and Amazon Prime Video.
The campaign, which is currently being displayed on du's outdoor digital screens and mega-coms, aims to highlight the benefits of subscribing to the company's home wireless package. For just AED 299, customers can enjoy unlimited data, a 5G-enabled router, and 12-month subscriptions to Disney+, OSN+, and Amazon Prime Video. Additionally, the package also includes an Internet Calling Pack for 12 months, making it an excellent value proposition for customers looking for a comprehensive streaming solution.
---
Your opinion counts!
Come on, tell us what you feel about this article.