Awareness Campaign
Ramadan 2023
Ramadan Campaign
Discover the Ultimate Ramadan Experience with Spotify's DOOH Campaign in Cairo, Celebrating Music & Culture!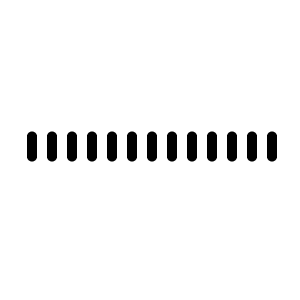 Spotify, the world's leading audio streaming service, has launched a successful outdoor digital and traditional campaign in Cairo during Ramadan. The campaign focuses on promoting the use and trial of the app during Ramadan and podcast listening for free. Spotify's last appearance in Cairo was in December 2022 featuring their most streamed songs.
The campaign features Ramadan-related visuals and decorations and is distributed in strategic areas throughout Greater Cairo. Ramadan is a significant cultural and religious event in Egypt, and many people turn to music and audio content to help them through the fasting period. Spotify's campaign is a timely and relevant way to engage with audiences during this important time.
The campaign features eye-catching visuals and messaging that encourage people to try out the app during Ramadan. The use of outdoor digital and traditional media allows Spotify to reach a wide audience across Greater Cairo, ensuring that the message is seen by as many people as possible. The campaign's success is due in part to its focus on Ramadan-related content and messaging. By tapping into the cultural significance of the month.
Spotify's campaign is a testament to the company's commitment to innovation and creativity in its marketing efforts. By using outdoor digital and traditional media in a strategic and targeted way, Spotify is able to reach a wide audience and offer them something of value during a significant cultural event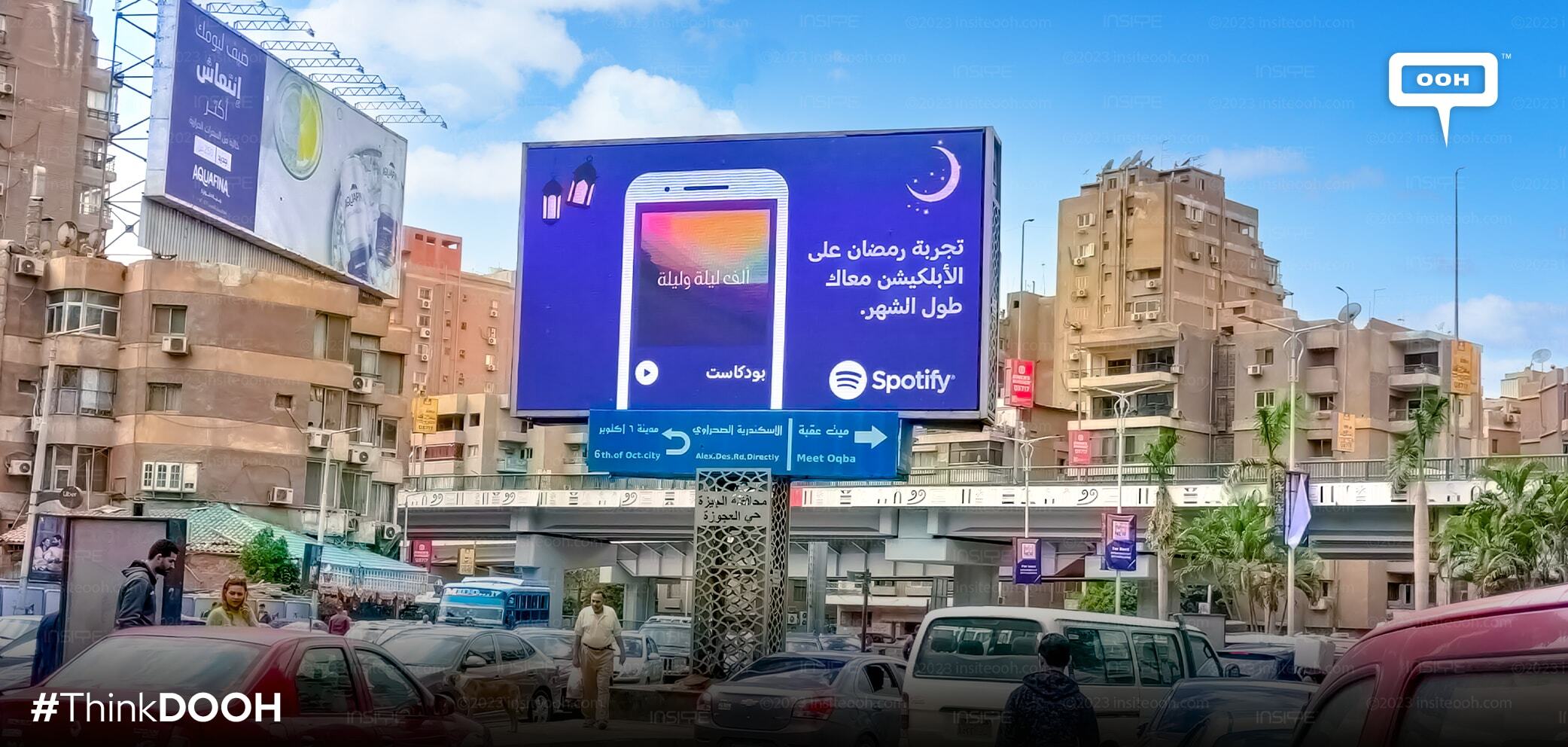 Check out Monitoring Out of Home (MOOH), a specialist media intelligence agency and analysis system active in Cairo & UAE, to learn more about Spotify's newest campaigns.
---
Your opinion counts!
Come on, tell us what you feel about this article.