Promotional Campaign
Awareness Campaign
Jarir Bookstore Launches Spectacular Out-of-Home Campaign in Dubai for Technology Carnival Offers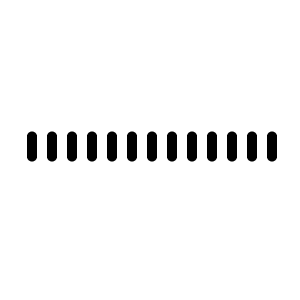 Jarir Bookstore has launched an exciting out-of-home campaign to promote the Technology Carnival after its last appearance in March 2023. The campaign features a range of OOH media types, including lampposts, uni-poles, bridge billboards, and mega-coms, strategically placed throughout the city to ensure maximum exposure.
The Technology Carnival promises to offer up to 50% discount on a wide range of products, making it an event that tech enthusiasts and bargain hunters alike won't want to miss. Jarir Bookstore's OOH campaign is designed to grab the attention of potential customers, highlighting the incredible savings available and the event's location at the University's City.
The brand's name is prominently displayed on all OOH media types, ensuring that the campaign is instantly recognizable as Jarir Bookstore's. The tag lines "Visit us at the University's City" and "Technology Carnival'' are also prominently featured, making it clear what the campaign is promoting and where customers need to go to take advantage of the discounts.
The campaign was launched in the fourth week of April 2023 with distribution and marketing tactics that are nothing short of spectacular. By using a variety of OOH media types, Jarir Bookstore has ensured that its message is seen by a wide range of people, no matter where they are in the city. The use of bright colors and bold fonts helps to make the campaign stand out and grab attention, even in busy urban environments.
---
Your opinion counts!
Come on, tell us what you feel about this article.