Awareness Campaign
New Advertiser
West Way Developments Launches New Outdoor Campaign In Cairo, Promoting 2 Of Their Projects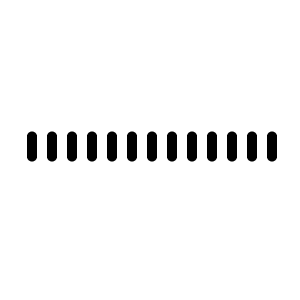 West Way Developments has launched an outdoor campaign in Cairo, promoting two of their projects, a residential project under the name of River Park and a medical project named 360 Health Medical Center, Right after their last branding campaign in April 2023. The campaign features an elegant visual design that focuses on letting people know that this is the best opportunity for future investment, with the tagline "your best way to investment" alongside the brand's logo and the project's name.
The use of Out-of-Home media is a strategic choice for West Way Developments, as it allows them to reach a wide audience in a highly visible and impactful way.
360 Health Medical Center is a state-of-the-art medical facility that offers a range of services and amenities, making it an attractive investment opportunity for those looking to invest in the healthcare industry. The outdoor campaign is designed to communicate this message clearly and effectively, encouraging potential investors to consider the project as a viable option for their future investments.
The other project is fairly new as we found very little information about this project; however, on the real estate developer's official social media channels, we found out that it's a TBD campaign which will make us wait for a while to get a closer look. Also, we assume that maybe the next OOH campaign will be about the River Park project.
it's worth mentioning that both projects have been published on the same Out-of-Home campaign.
Check out Monitoring Out of Home (MOOH), a specialist media intelligence agency and analysis system active in Cairo & UAE, to learn more about West Way Developments' newest campaigns.
---
Your opinion counts!
Come on, tell us what you feel about this article.