Awareness Campaign
Watch Urbnlanes Developments Take Over Cairo's Out-of-Home Spaces and Learn How Residential Projects Are Done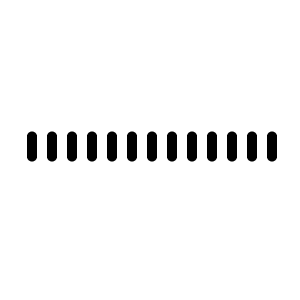 The Real Estate industry in Cairo is constantly evolving, with new projects popping up all over the city. One company that is leading the way in innovation and creativity is Urbnlanes Developments, a member of Emeel Abdalla Investments. The company has recently taken over Cairo's out-of-home spaces to show us how residential projects are done with a new project in New Cairo with a fabulous teaser campaign after their last appearance in January 2023, the " Something Great is In The Works " campaign.
Elegant campaign visuals with a dark black background and the colors yellow and white. 2 taglines along with the brand's logo and hotline, " Watch Us Take Over ", " Watch How Residential Projects Are Done Right ", and the project's location.
Urbnlanes Developments' innovative approach to marketing and residential design has proven to be successful, generating excitement and anticipation for the new project. The company has shown us how residential projects are done and set a new standard for innovation and creativity in the industry.
Visit MOOH, an OOH-dedicated analysis system and Media Intelligence in Egypt and The Emirates to learn more about Urbnlanes Developments' OOH campaign, OOH types, locations, and more.
---
Your opinion counts!
Come on, tell us what you feel about this article.