Awareness Campaign
New Advertiser
Citizen Watches' Blue Angels Timepiece Takes Flight in Mesmerizing OOH Display in Dubai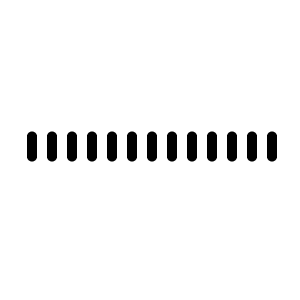 Citizen Watches' commitment to "better starts now" has been a driving force behind the brand's success and innovation in the world of horology. With its latest billboard campaign in Dubai, Citizen showcases its collaboration with the US Navy's Blue Angels, featuring the Blue Angels timepiece. This watch is a testament to Citizen's dedication to pushing the boundaries of watchmaking, incorporating cutting-edge technology and design to create timepieces that are not only stylish and reliable but also reflect the brand's commitment to making every moment better. The campaign is simple, contained, and mesmerizing, exactly like the cutting-edge design that Citizen Watches has stuck with all those years. The campaign features the sky as a beautiful blue descending to white background, featuring air force planes flying free in the sky. Then on the left of the unipole billboard, it features its latest Blue Angels watch, a watch that exudes personality and responsibility to embody Citizen Watches' latest flight technology. On the bottom right, you will be able to find Citizen Watches' famous motto, 'Better Starts Now', and since Citizen Watches' has been here for over 100 years, then better truly started a long time ago.
---
Your opinion counts!
Come on, tell us what you feel about this article.